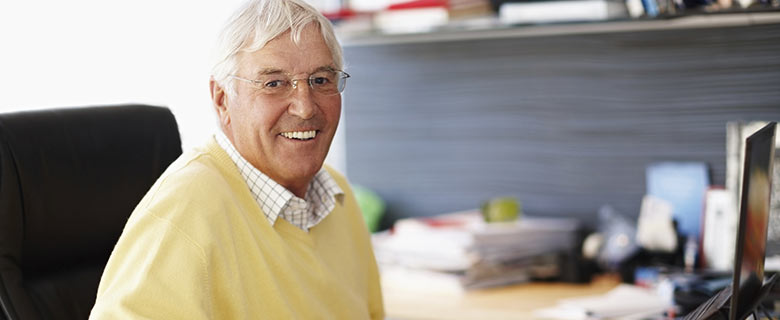 ESTATE PLANNING
Let us help you overcome the barriers you may have
ESTATE PLANNING OVERVIEW
Estate planning is often a key area of protecting family assets that takes a back seat. No matter what your estate size, it's imperative to create a plan for passing on assets to beneficiaries and to minimize tax obligations. Let us help you overcome the barriers you may have to planning your estate, and to help you through the process step-by-step. Your loved ones will appreciate the care you have taken to facilitate the process. Estate planning on your own can be complicated and costly, however having a Estate Planning Lawyer could be helpful with putting wills into place that will pass on your assets and other items, the list is endless-state taxes, bureaucracy, probate courts, unfair appraisals, health care concerns, eligibility of heirs, life insurance, IRA's, 401K's, annuities, burial or cremation costs, and intent regarding death-postponing treatment to name a few. Not knowing your legal and financial rights often ends up costing you more in the end. Documentation is important to keep track of your estate planning, luckily there is software from somewhere like FilecenterDMS.com that could help with document management to keep your documents in order.
Thoughts of estate planning often bring more questions than answers:
Could an heir be too young to inherit?
Should the inheritance be given at a certain age?
Is the intended beneficiary in a shaky marriage with divorce as a possibility?
Are there children from a previous marriage?
Should inheritance be protected from potential creditors of the heir?
Are there taxes that can be avoided?
Are you able to avoid the probate court rules, delays, and costs?
Planning what happens to your estate when you're gone can seem frustrating and intimidating without qualified help. You may feel that you're too young to care about estate planning or understand about the intricacies like probates – more about probate law. Or, perhaps the reminder of death makes you uncomfortable. You might be tempted to put the whole thing off, assuming that it will just take care of itself. In all cases, estate planning ends up saving your family lots of time, heartache and money. That's where Coastal Tax Advisors can help!
We help you:
Clearly define your estate planning goals.
Organize and create your estate planning team (experts on law, finance, and taxes) if you need one.
Evaluate and recommend estate planning options.
Prepare, organize and review your estate planning documents including current wills, trusts, health care and power of attorney.
Decrease the problems and expenses associated with probate.
Lessen taxes at time of death.
Arrange for management of your estate in the event you are incapacitated.
Draft a working plan for conserving and effectively managing your estate after death.
Transfer the assets of your estate to heirs the way you want.
Organize fair and adequate liquidation of estate to cover taxes and other expenses.
Amend your plan as needed.
We can also help you with:
Living Wills and Trusts
Lifetime Family Wealth Transfers
Family partnerships and other business relationships
Leaving money to charities
Preparation for estate and trust tax problems
The hassles and red tape associated with estate planning can be daunting, but you don't need to do it alone. Our team is waiting to assist you through every step of the process.