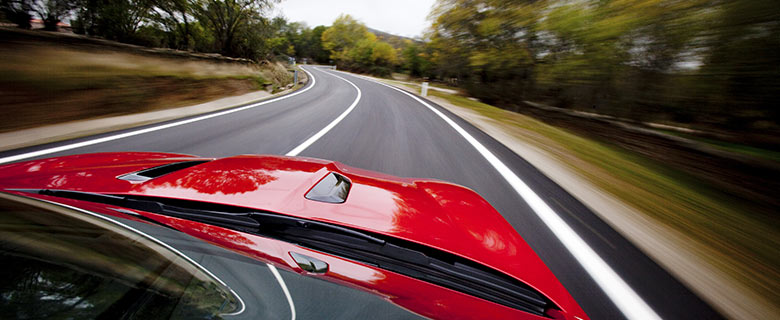 BUSINESS CONSULTING
Are you running your business at peak performance?
BUSINESS CONSULTING OVERVIEW
Are you running your business at peak performance?
If you're operating a business without a senior business advisor or advisory team, there's a good chance you are missing opportunities. Hiring even a seasoned small business advisor can help you optimize your profits and revenues, overcome tough challenges, and take your business to the next level. Alternatively, you could follow in the footsteps of many businesses and look to focus on corporate finance, planning, and acquisition software by hiring the services of a business solutions software.
Even more important, is hiring the right advisors for you-unlike other CPA firms, we don't hand off strategic projects off to junior staff. Instead, you can expect to work only senior advisors that have the expertise needed to solve the most complex of challenges.
BUSINESS PLANNING SERVICES
You've heard the saying "if it can be measured, it can be managed." We can help you put that saying into practice, both retroactively and proactively. Coastal Tax Advisors excels in helping your team develop budgets and projects for each department of your business.
Throughout the budgeting and projections process, work closely with you and your team to ensure these forecasting tools will match the strategic needs of your company. We will work through the budget with you and ensure that you remember to include important items often forgotten like a security Camera System.
Opening your own business is exciting and thrilling, but also, forming a new business can be equally as demanding with so much to accomplish. There are just so many things to consider, especially if you're setting up an offshore company, so it's best that you get help for it. That's where we can step in. Coastal Tax Advisors uses a methodical system that helps you focus what you do best while we help to take care of the rest.
We can help you:
Prepare an initial business plan to clarify your marketing, management, and financial plans.
Determine your start-up capital needs.
Identify sources of start-up capital and backup sources if needed.
Evaluate and quantify your borrowing power so you know how much money you can get your hands on if needed.
Select a business structure that best fits your needs by evaluating tax advantages, legal exposure, ease of operation and portability should you need to relocate.
Select the right accounting software by evaluating your budget, needs and hardware.
Prepare a Cash Flow Budget so you know exactly how much money you need to keep the business alive each month for the first few years. Unplanned cash requirements are always emotionally painful.
Establish billing and collection procedures to maximize your cash flow.
Establish procedures to monitor and control costs.
Setup a home office so you can maximize your tax deductions.
Prepare and file all required state and local licenses and permits.
Prepare and file your application for your Federal Employer Identification Number.
Provide payroll and payroll tax filing when you bring on your first employee.
Comply with employment laws so you don't get hit with fines and unhappy employees.
Identify your business insurance needs.
Develop a solid Partnership Agreement. This is an extremely important document for all new partnerships and will help prevent a tremendous amount of financial and emotional problems down the road.
Knowing what makes your business money is paramount to discovering what products of services are driving your bottom line.
A profitability analysis can help you:
Identify the most and least profitable clients.
Identify the most and least profitable products and services.
Discover which sources of information offer the most reliable facts.
Optimize responses to changing customer needs.
Evolve the product mix to maximize profits in the medium and long-term.
Isolate and remedy the causes of decreasing profit margins.
Business Consulting Packages
Spending tens of thousands of dollars on executive coaches is a waste of your hard-earned dollars-that's why we've created simple business planning packages that fit into the budget of any small to medium-sized business.
Each of our planning packages were designed to make it easy to engage in year-around tax and business planning. Sign up for one of our packages and get one-on-one access to a senior advisor for questions and consultation.
**Final will be based on the complexity of your tax return