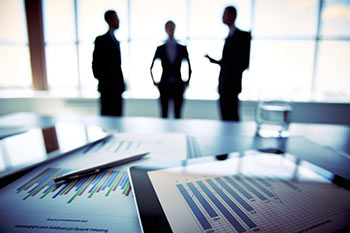 Annual Advisory Agreements
Being successful is so much more than tax planning, that's why we offer year-round advisory services.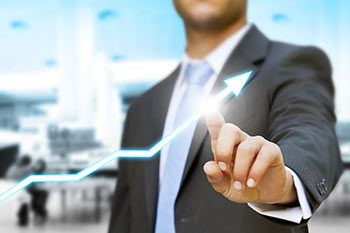 Proactive Planning for Business
Don't miss out on great opportunities. We'll act as your strategic tax partner to proactively plan for growth.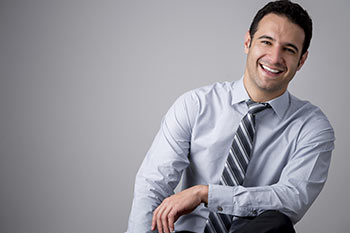 Why Coastal Tax Advisors
Coastal Tax Advisors is a proactive and strategic tax planning and business development services provider.
"Jake and Dave are true believers in building long-term relationships with their clients.
I can't think of another CPA firm that will help you both negotiate your first home loan
and to grow your business at the same time—now that's service!"
—Gregg Anderson, Small Business Owner & U.S Coast Guard Veteran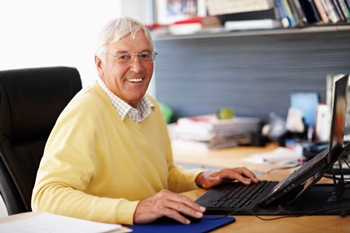 Estate Planning Services
Let us help you overcome the barriers you may have to planning your estate, and to help you through the process step-by-step.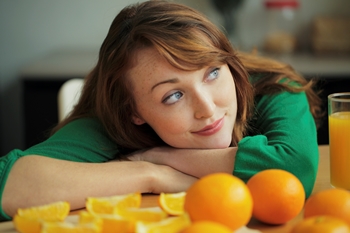 Financial Planning Services
Let us help you build a comprehensive financial plan that will help you prosper in a dynamic and changing economy.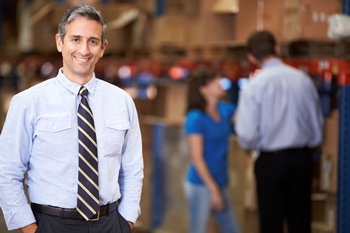 Part-Time CFO Services
Coastal Tax Advisors' Part-Time CFO service gives you a professional financial manager who works with you to help guide your business to success.
Contact Coastal Tax Advisors Today