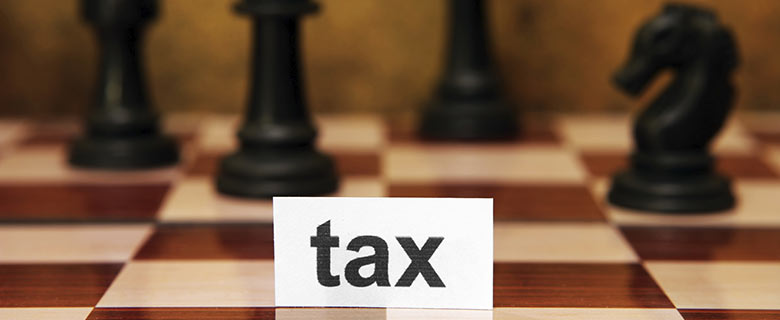 BUSINESS TAX PLANNING
We will help you achieve piece of mind
BUSINESS TAX PLANNING & RETURNS OVERVIEW
Each year, businesses run into tax problems that can be easily avoided by working with seasoned business tax planning and preparation professionals, who can provide businesses with additional info on how to rise and overcome these hurdles.
If you are frustrated with trying to keep up with the extensive and ever-changing state and sales tax laws, knowing expenses are deductible, or how Obamacare will affect your small business taxes, we can help you.
The CPA's at Coastal Tax Advisors will help you achieve piece of mind, and to be confident knowing that you've hired senior "go-to" trusted tax advisors for all of your tax questions and challenges.
BUSINESS TAX RETURN PACKAGES
Unlike other CPA firms, we keep our pricing simple, transparent, and offer convenient business tax return packages tailored for your business. Contact us today to learn more about our business packages.
Planning taxes based on your previous income and income forecast is key to saving money on your tax liabilities-and if you are the business owner, your business and individual taxation are more closely linked than you think.
Coastal Tax Advisors can help you determine whether you should:
Consider deferring or accelerating your income or expenses to reduce your tax liabilities depending on tax laws
Reduce or eliminate gift taxes
Review your retirement investments to determine where taxes can be minimized
Consider having your business fund your retirement
Determine how tax exempt investments will enhance your portfolio
Equally as important, as your tax planning advisors, we focus our attention on the even-changing tax laws so that you don't have to. We can alert you when your tax strategy needs to change, or when you can take advantage of new opportunities to reduce your tax liabilities.
Call us now or shoot us an email and we'll get schedule a confidential meeting at your earliest convenience. We may ask you to bring a few documents for us to look over to get to know you better.