The CTA staff got their sea legs this weekend! At five am the team took off towards the Coronado Islands, just south of the border. A day well spent with breakfast sandwiches, burgers, smiles, laughter … a little bit of yawning & lots of fishing!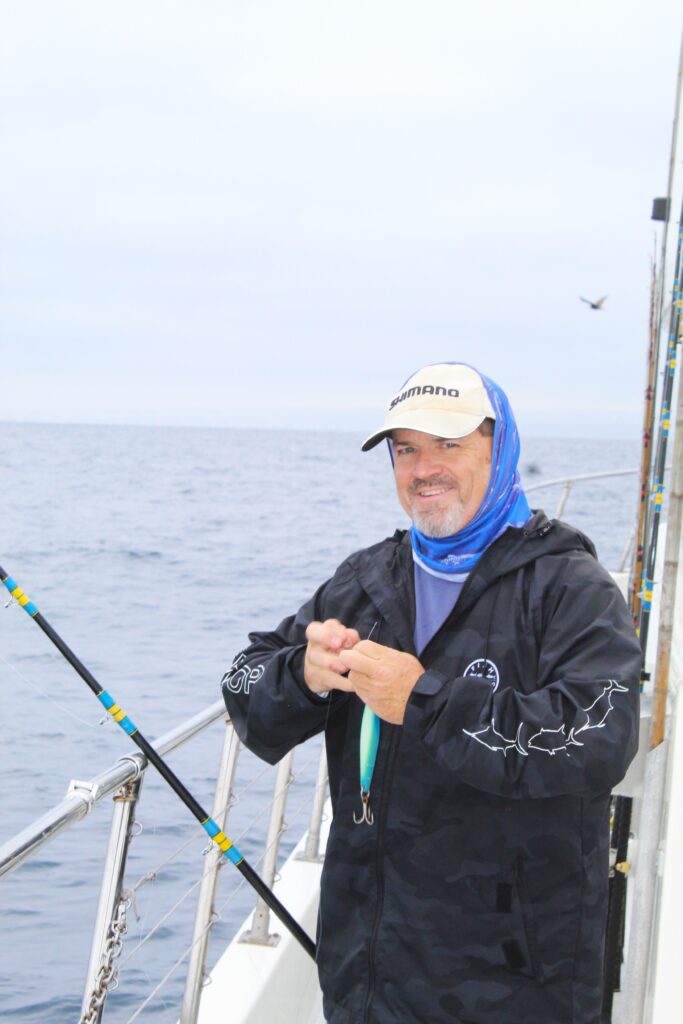 One of our partners, Dave, setting up to show us the biz!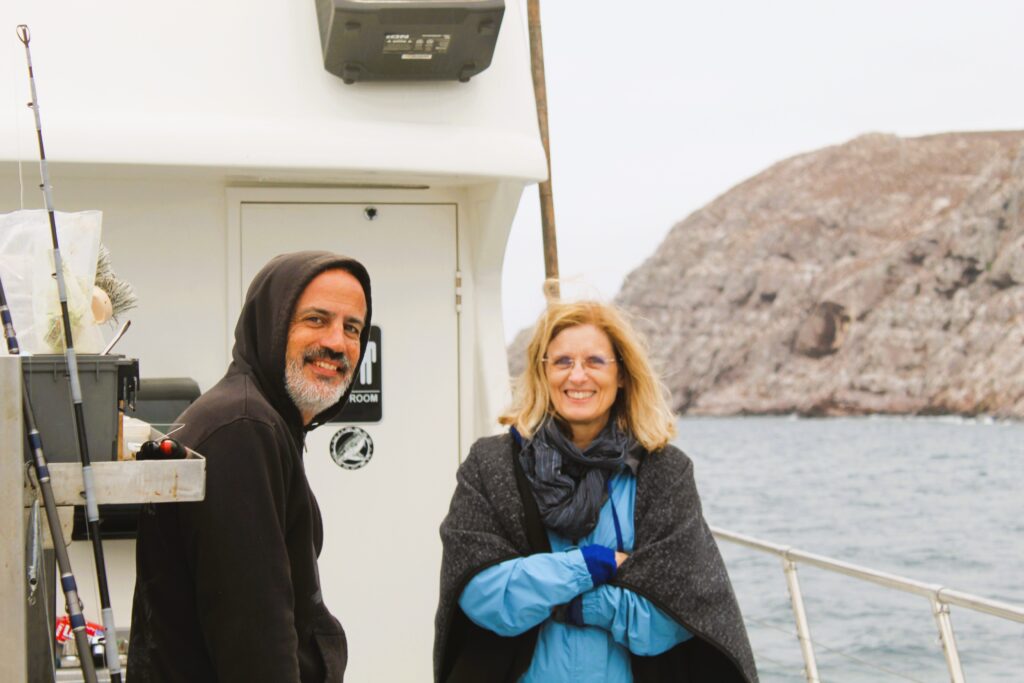 All smiles all aboard!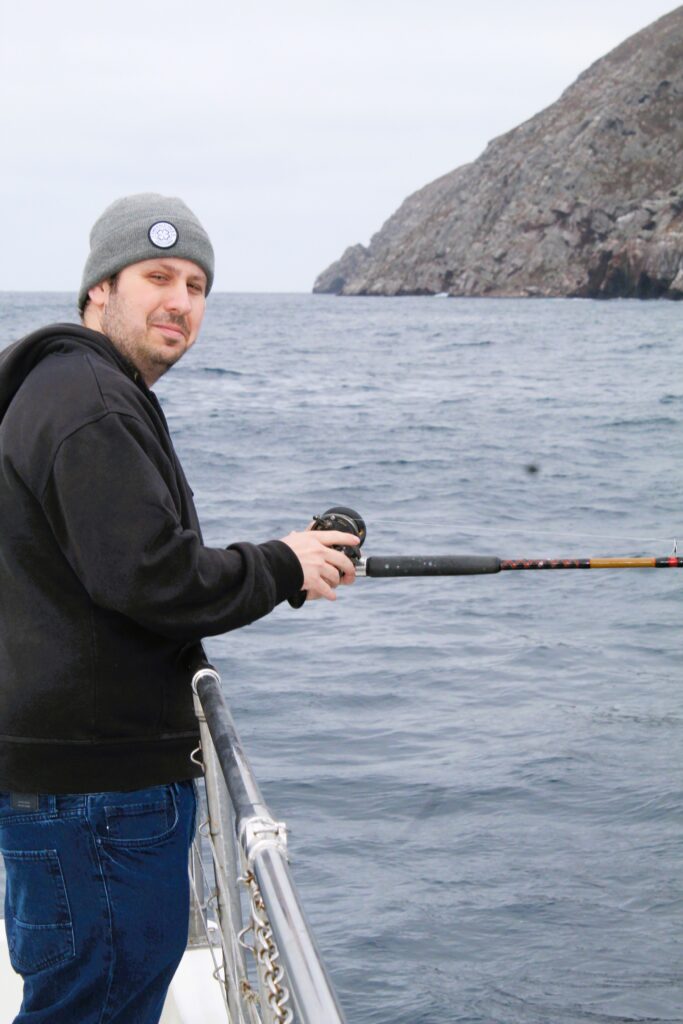 The waiting game…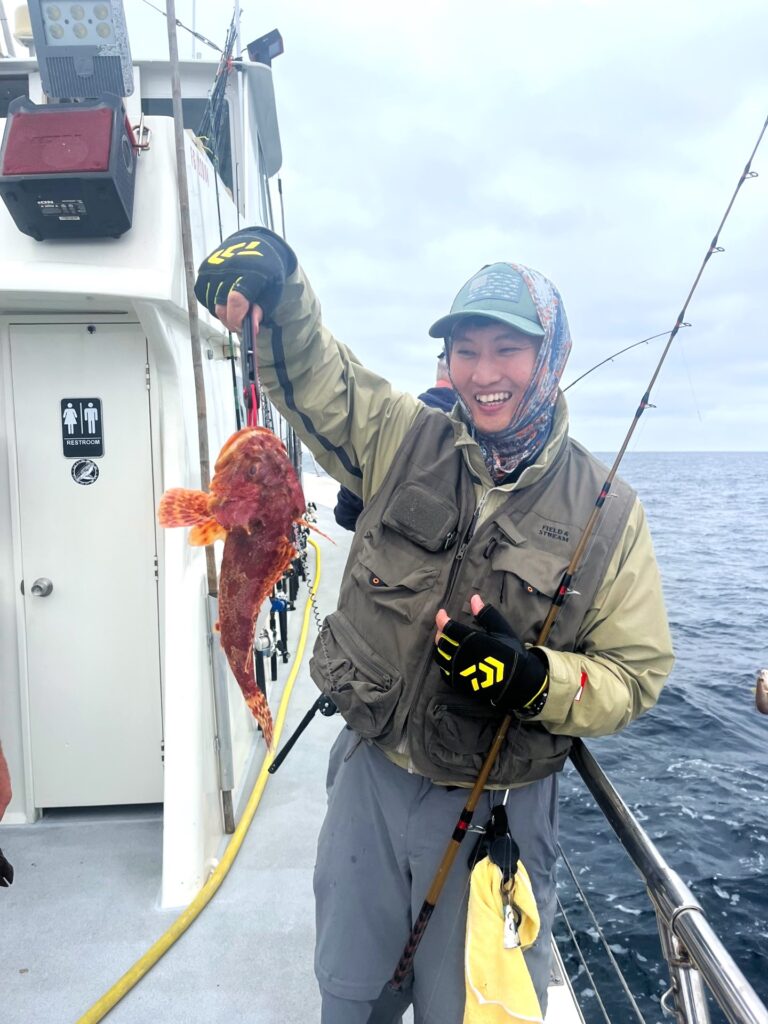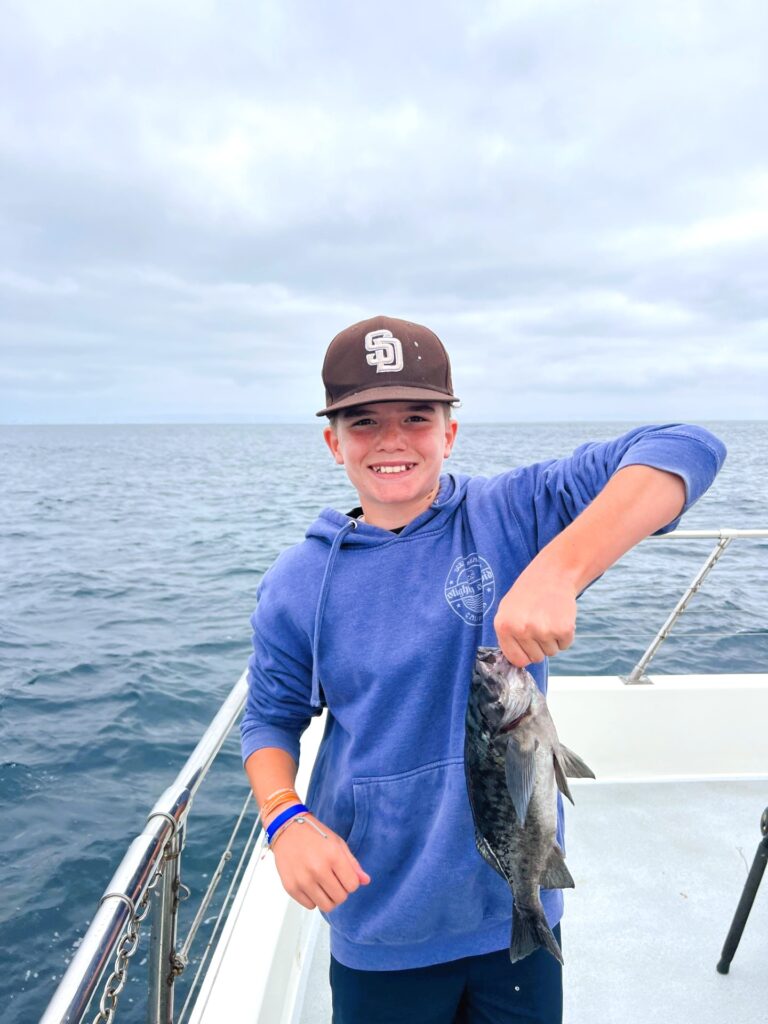 Fish on!!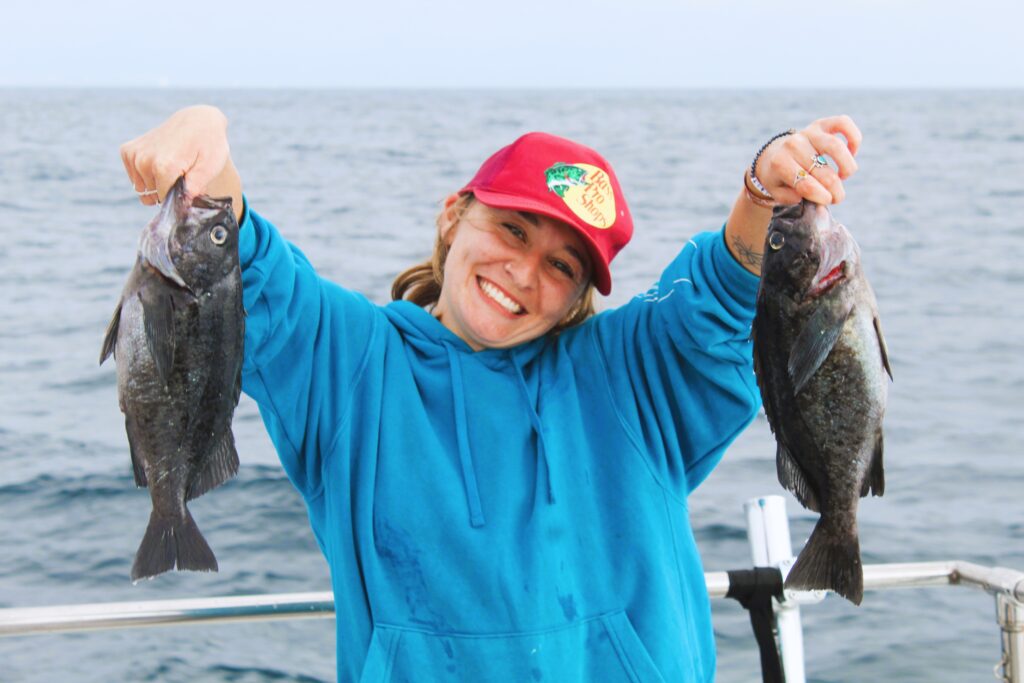 Paige & some of the loot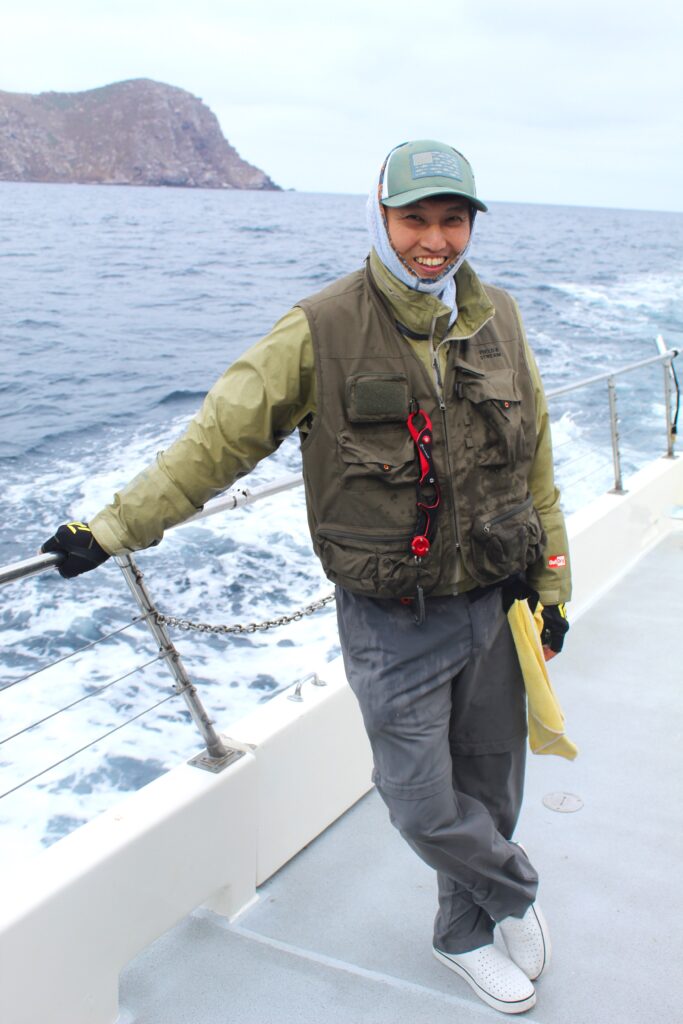 Geared up n ready for battle.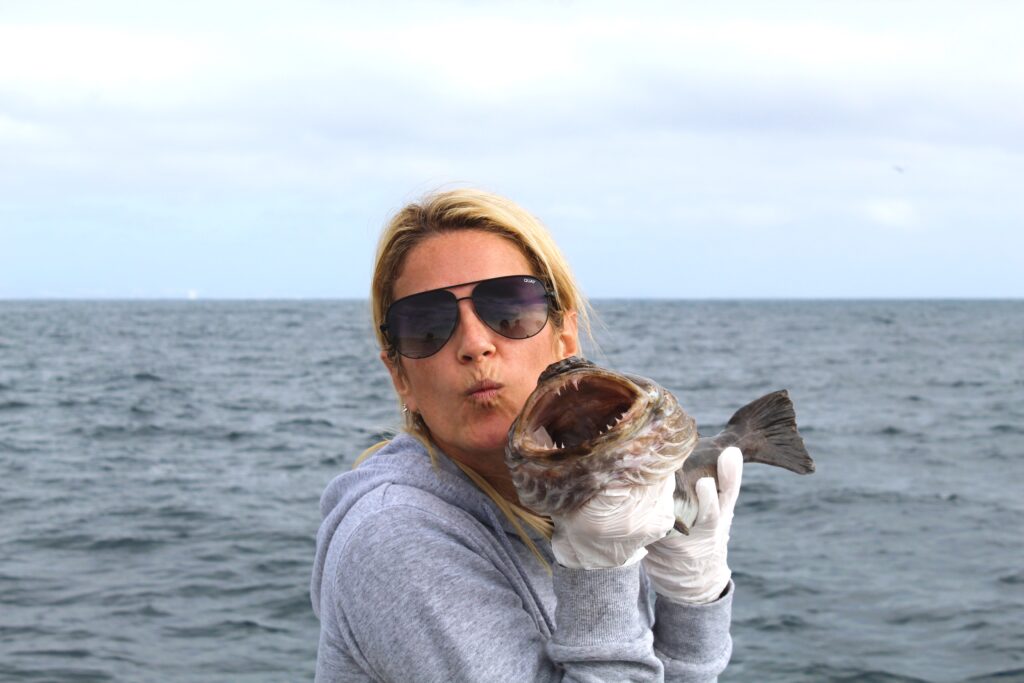 Kisses for the catch of the day!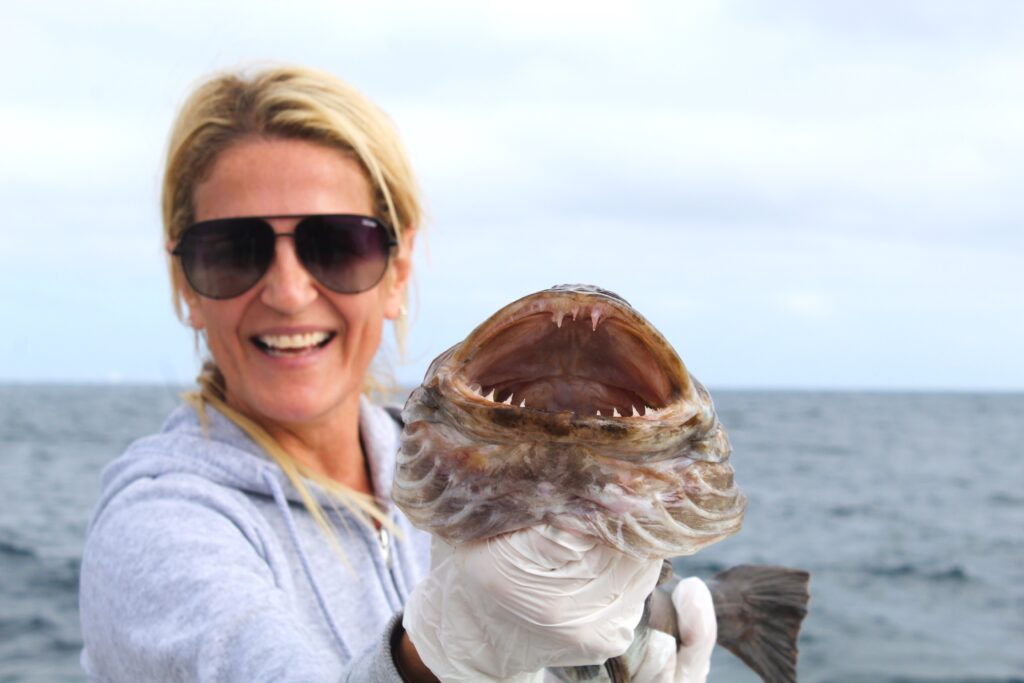 Cheeeeeese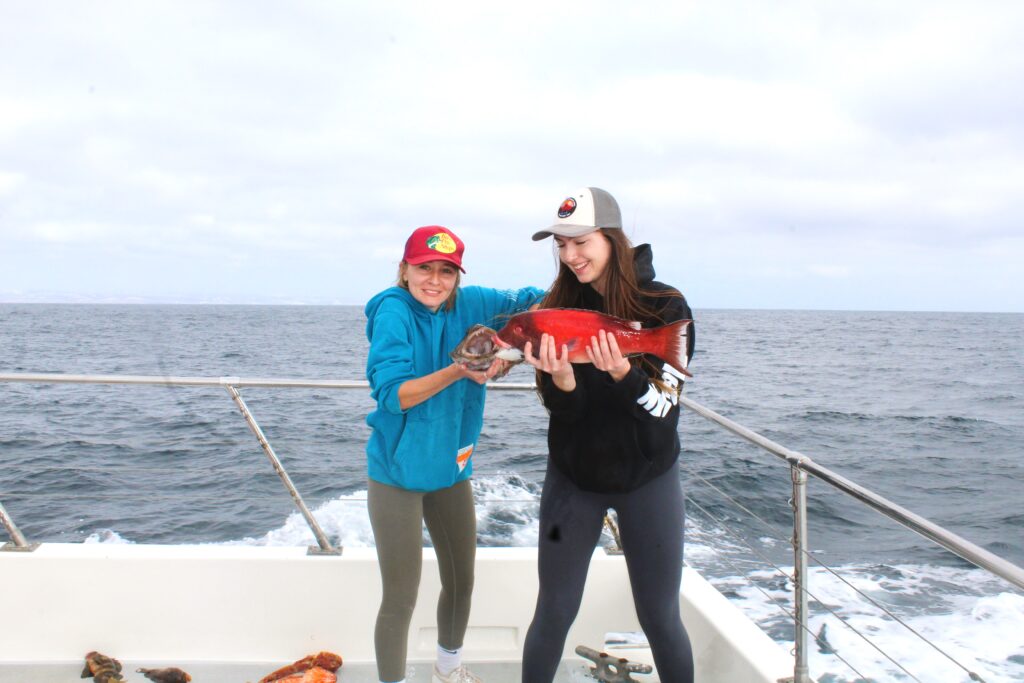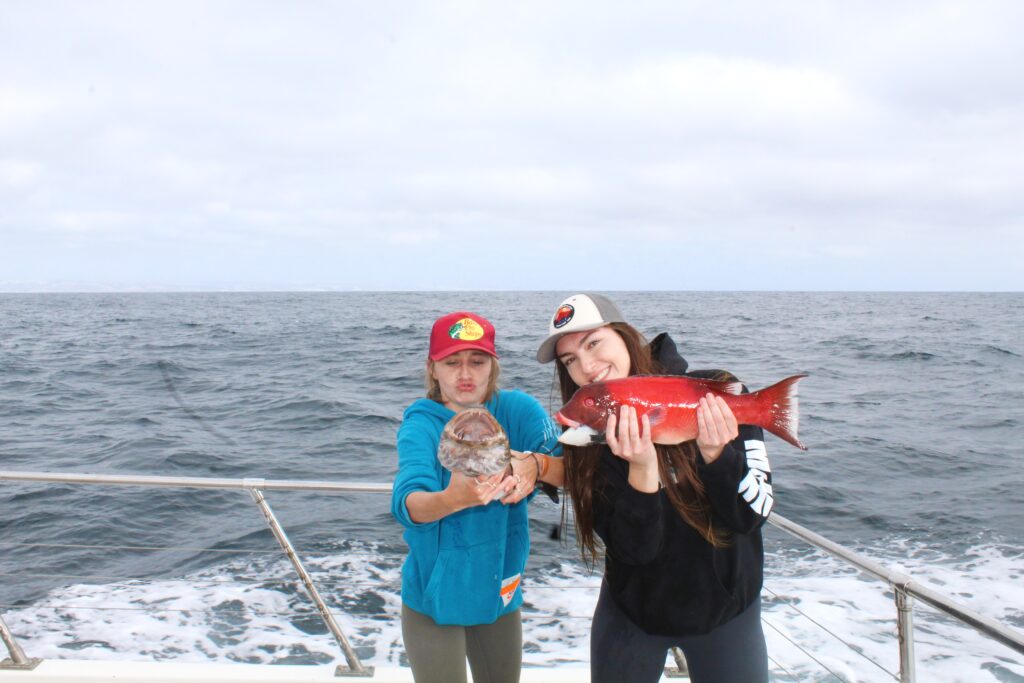 Some of our admin, Paige & Kat were the ultimate fisher gals.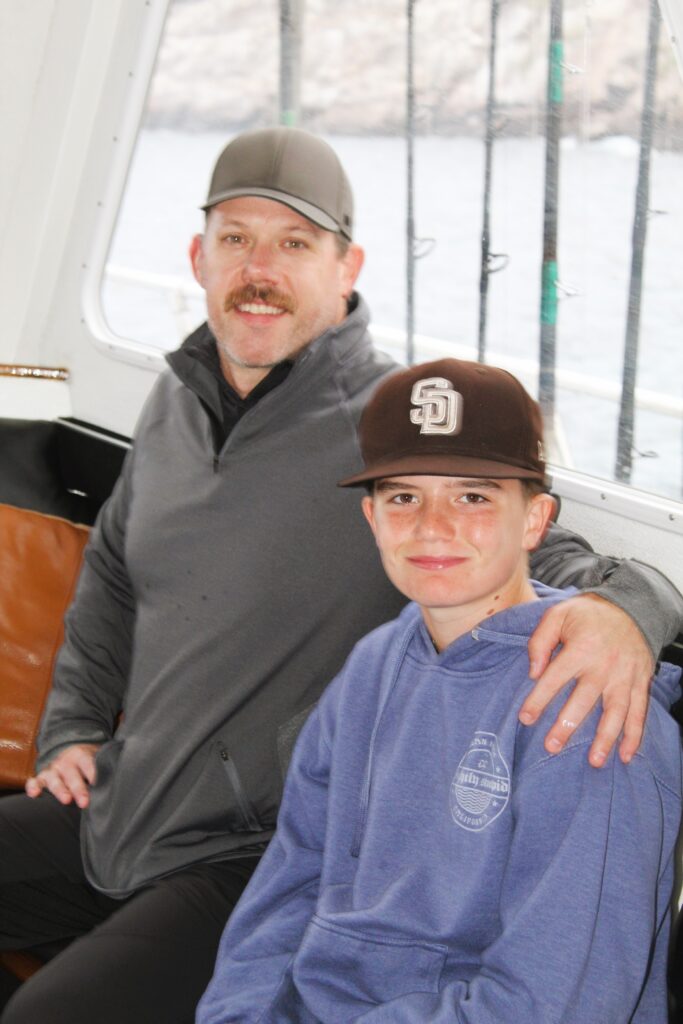 Another one of our partners, Jake & his son dominated.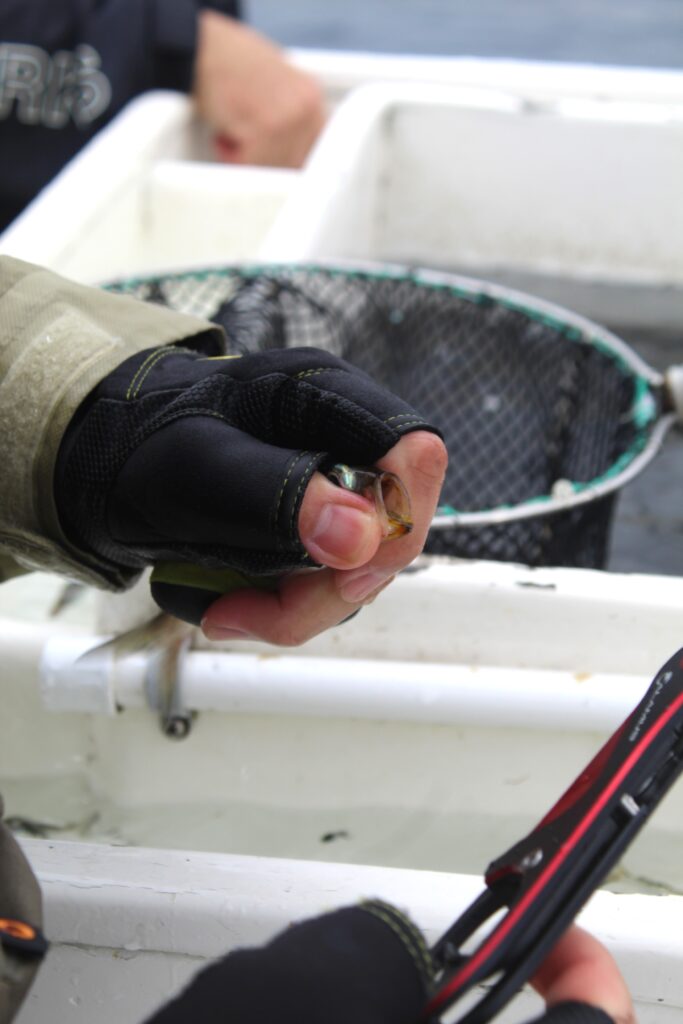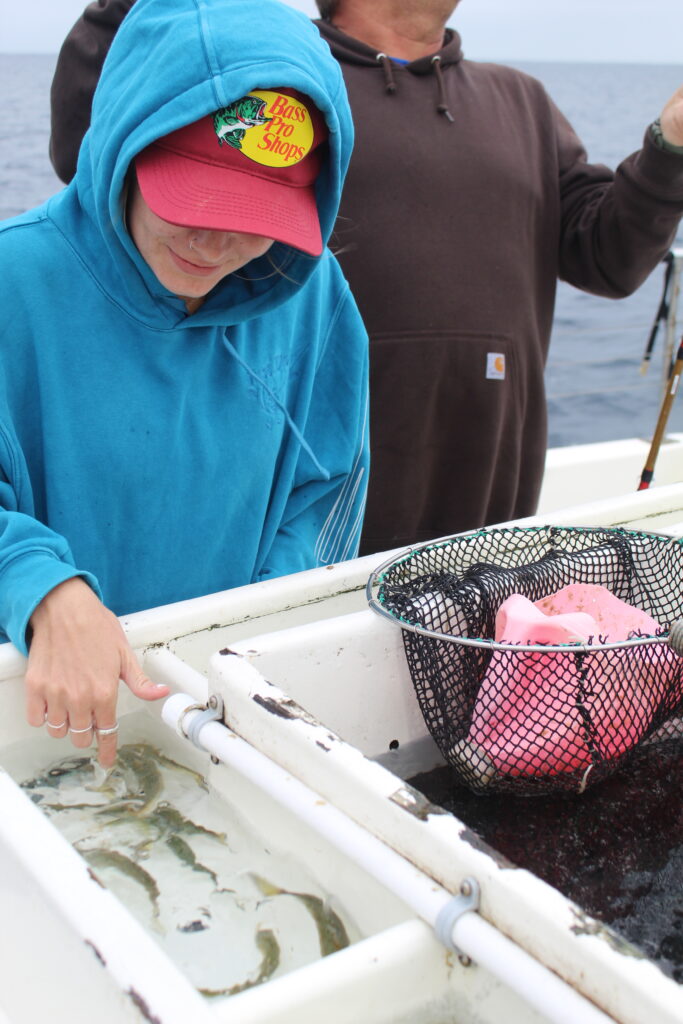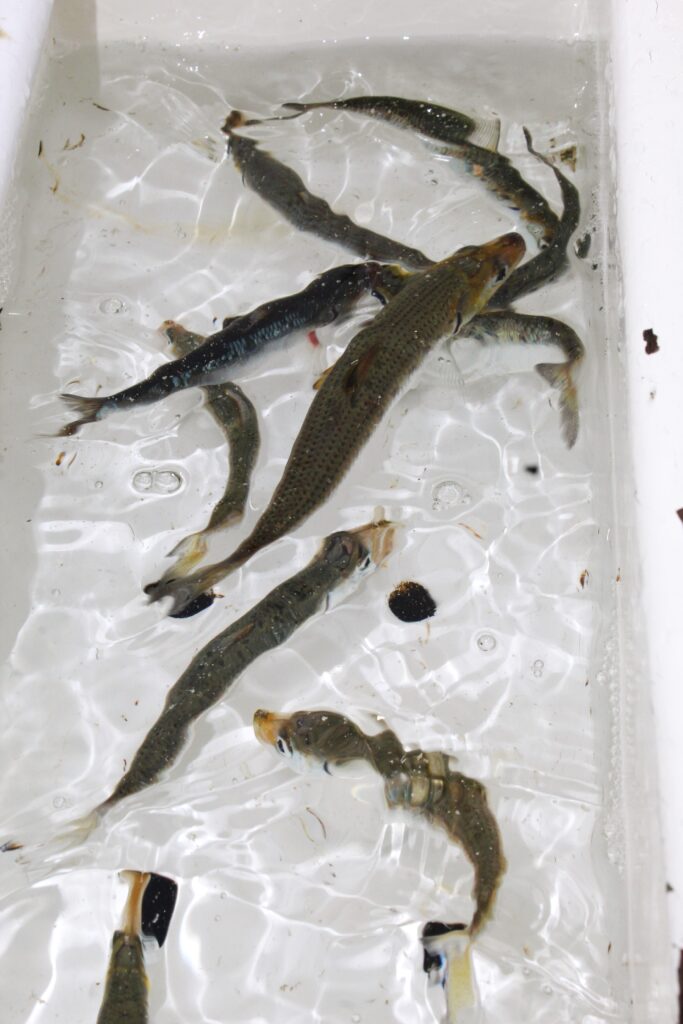 Thank you to the little fishies and squid for being great bait!
😮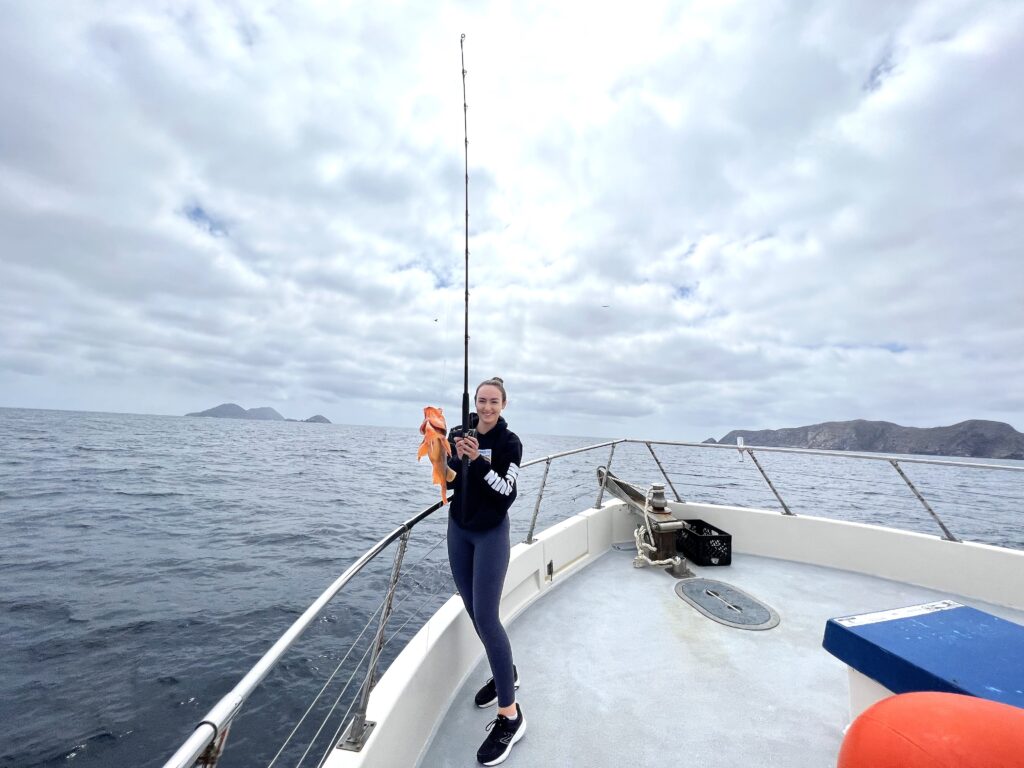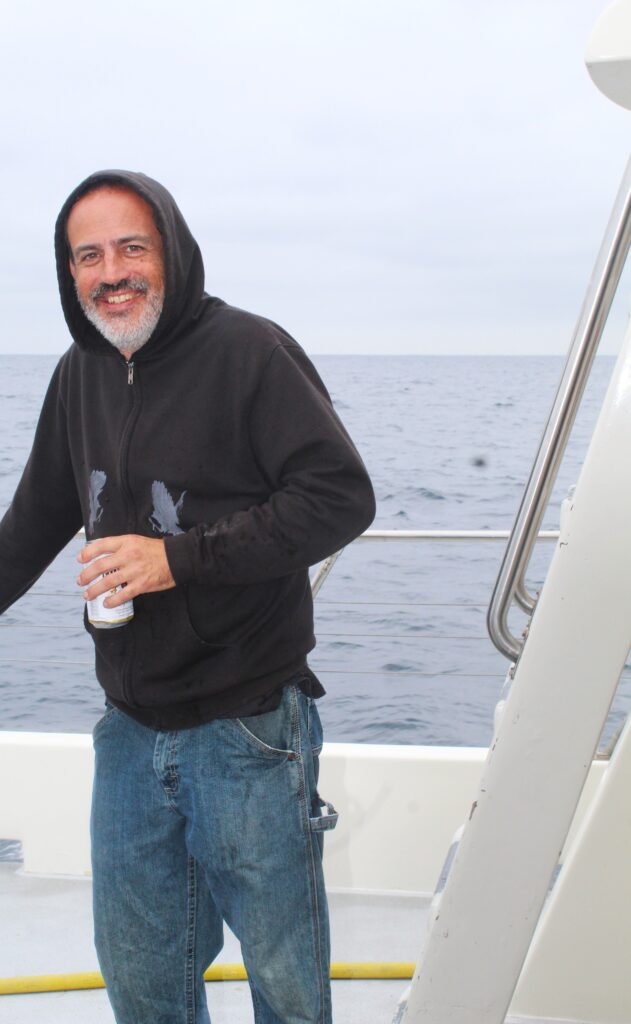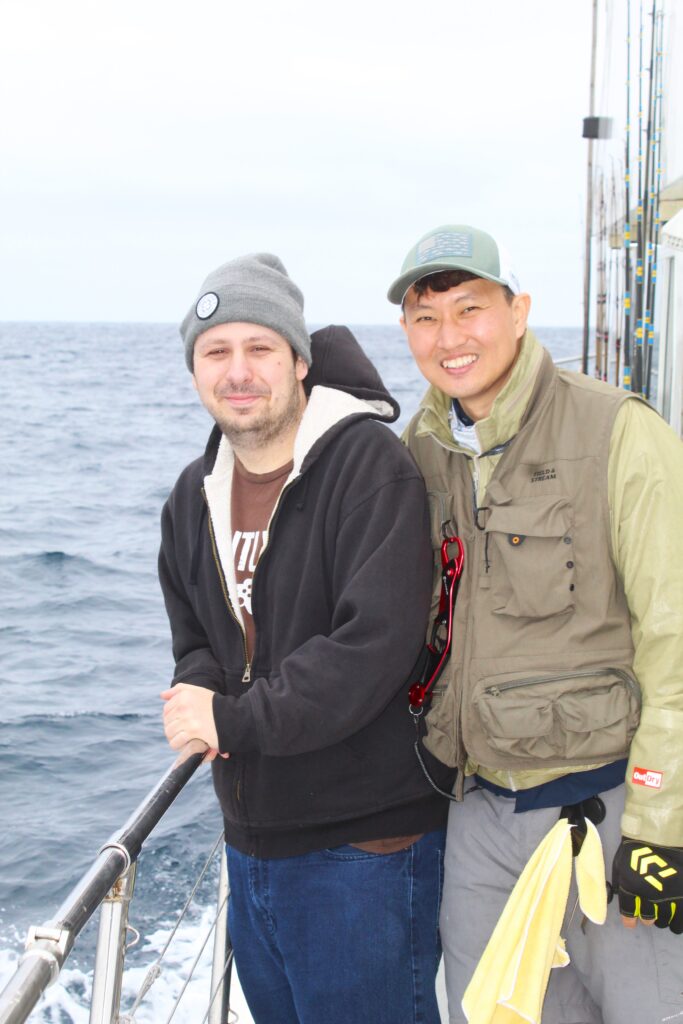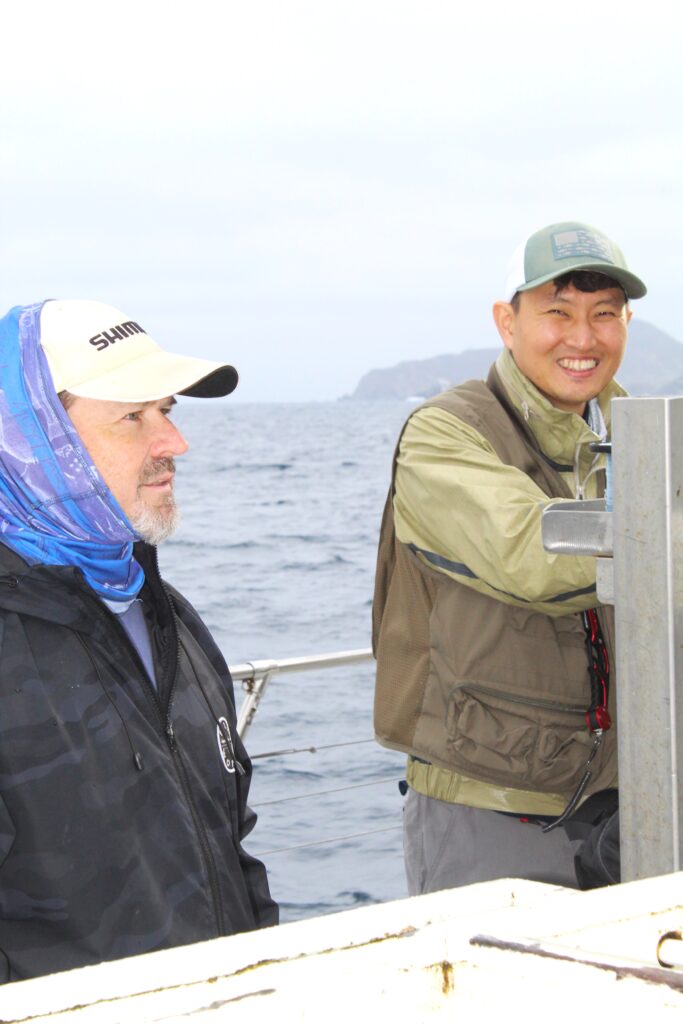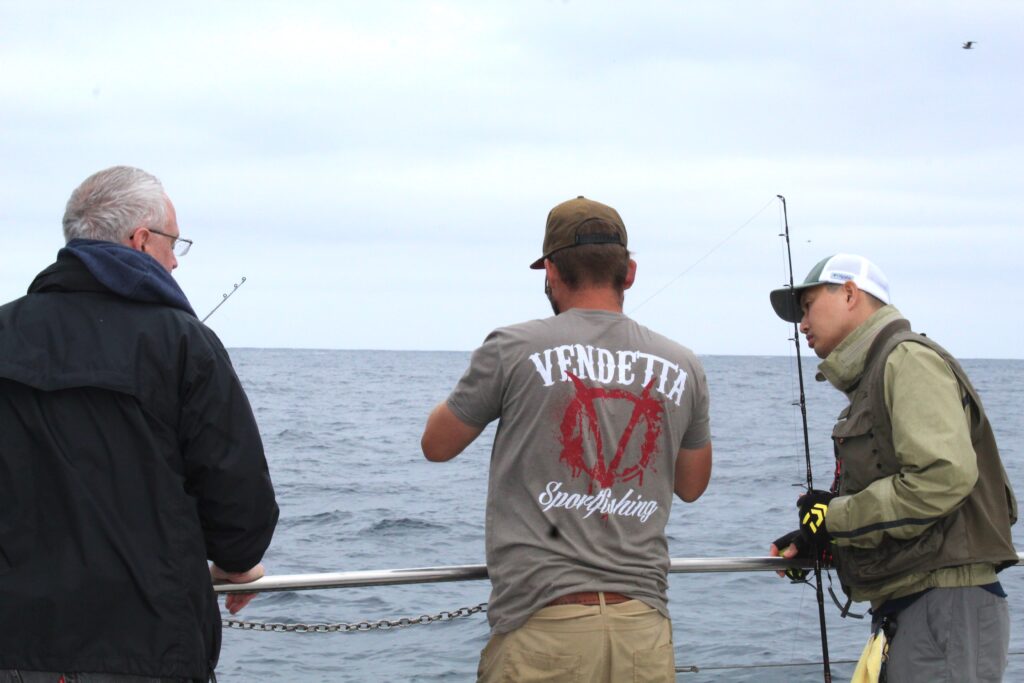 Thankful to the captain and crew for all the guidance and help they provided to create a rewarding and memorable experience!